June 25, 2014
Museums don't open until 10:00 am, or at the
very
earliest 9:30, so we started off the day with a stroll down to the new town, where we found the Conan Doyle pub across the street from the writer's former residence.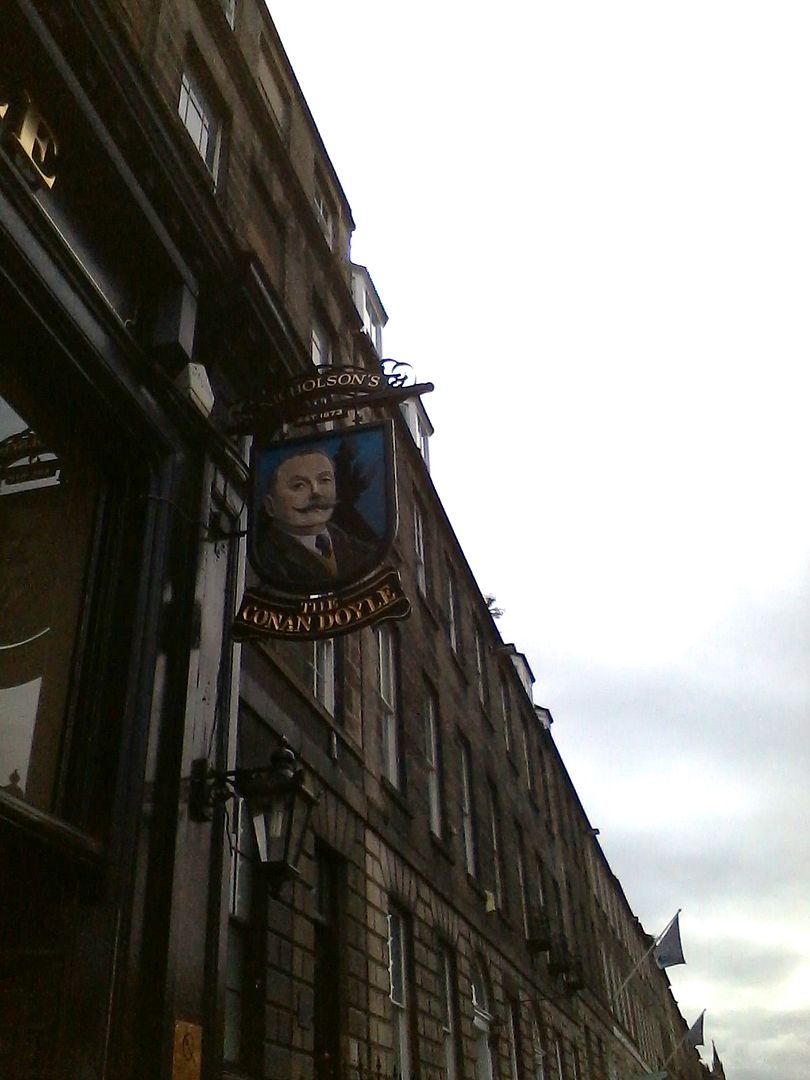 In front of the house, there was a statue of the great detective himself, no doubt contemplating some interesting clue.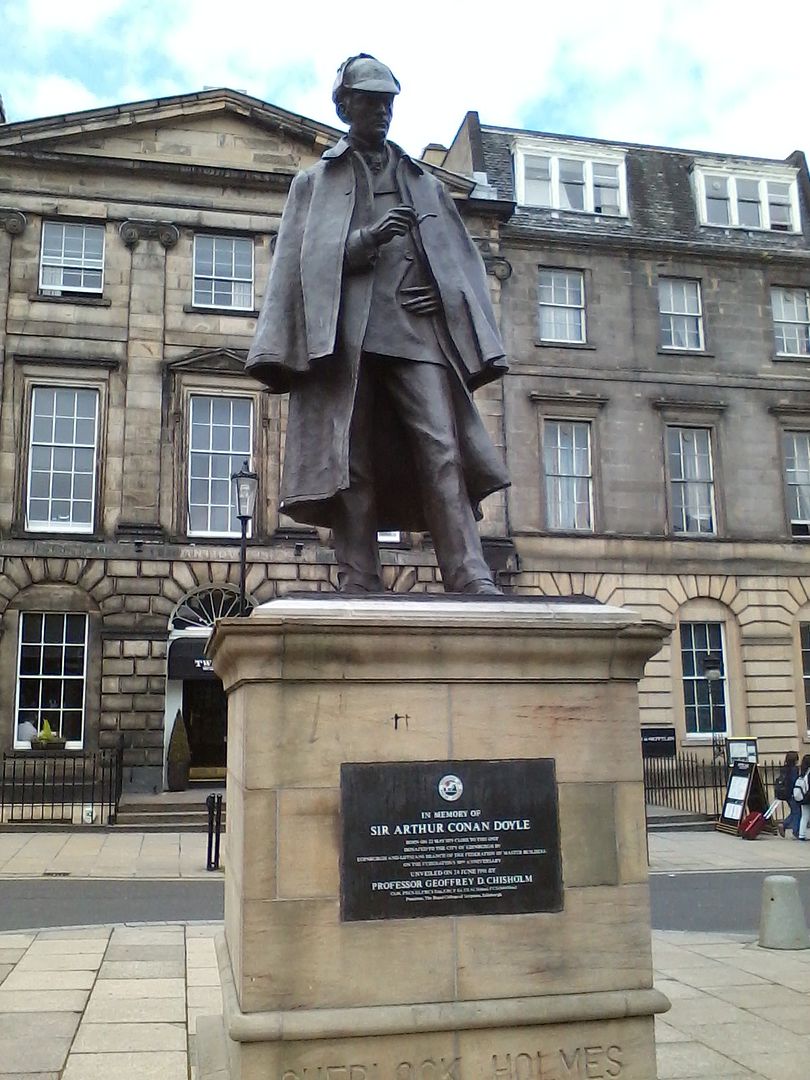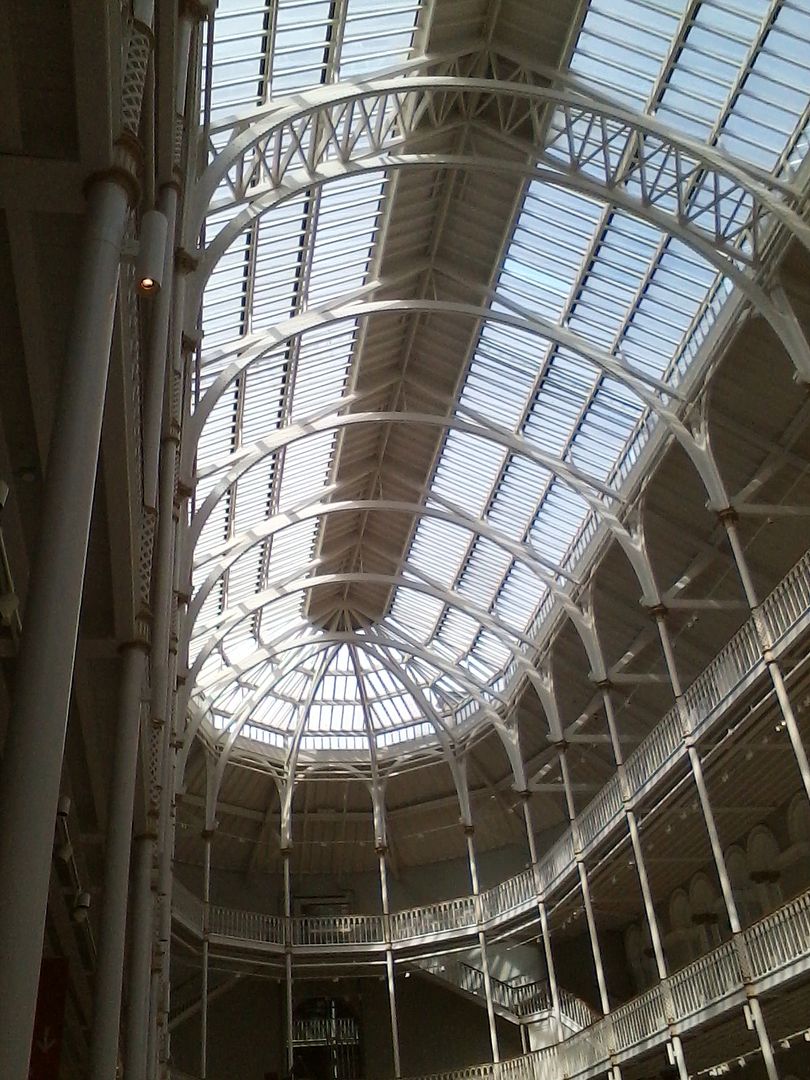 We wandered around for some time. We'd especially wanted to see a special exhibition on the invention of logarithms, which turned out to be off the main gallery. Although the museum has some splendid general interest areas, we concentrated on the parts to do with Scotland. We fell into conversation with one of the museum demonstrators and in addition to seeing a mill steam engine demonstrated, he also started up their
Newcomen atmospheric engine
for us. (They don't actually run steam in the museum, they cycle the machinery using a modern system- I'm sure the museum's insurance company insists!)
From there we did some additional walking, strolling out past the University of Edinburgh and through The Meadows.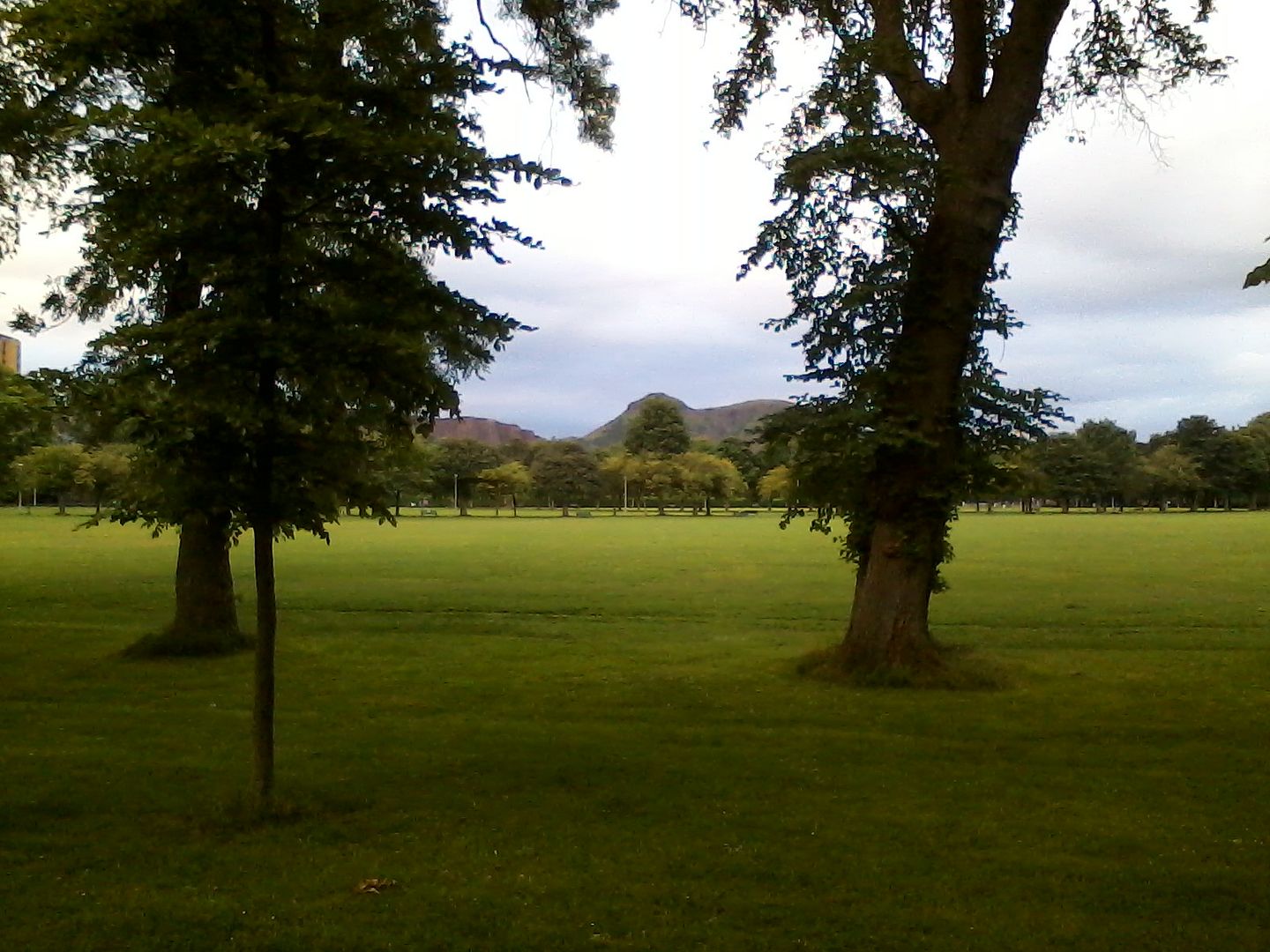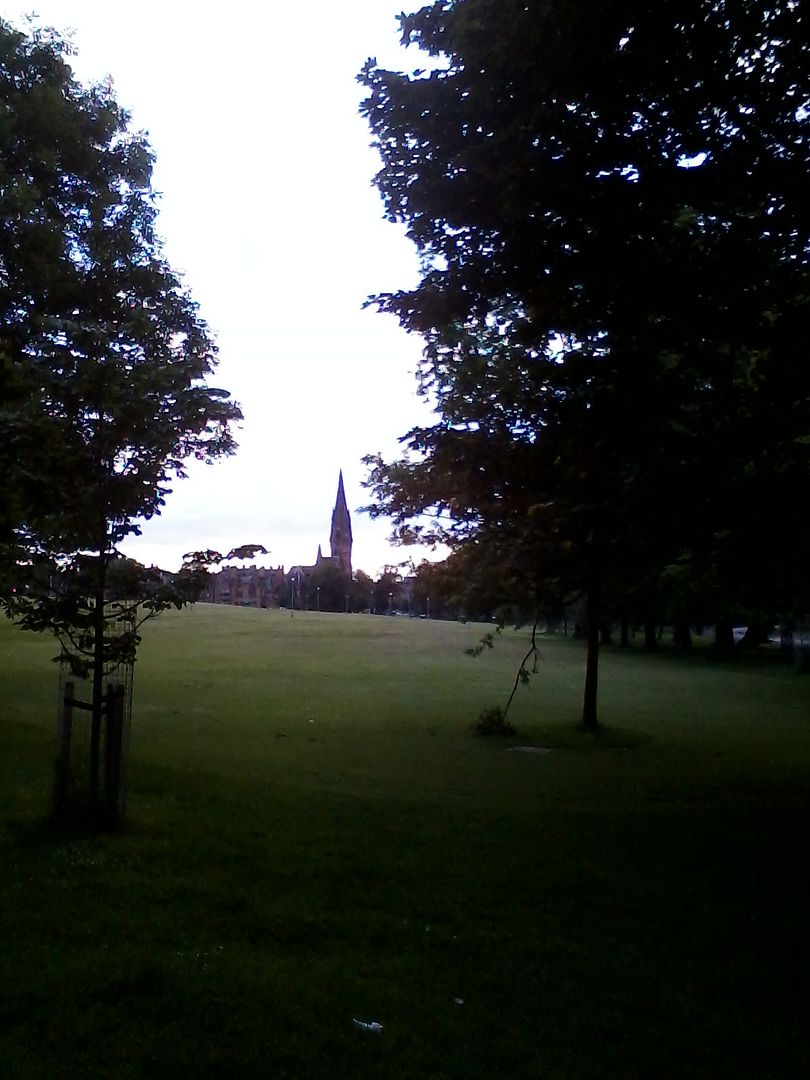 As it got later, we turned back and found more music, this time in
The Captain's Bar
, which someone had told us about in the pub the night before. We found ourselves singing along with some
humorous Canadian songs
, played by a fellow who turned out to be Grant Simpson, fiddler for the Scottish group
North Sea Gas
. We had another delightful musical evening to finish our last day in Edinburgh. And now I really want to see North Sea Gas play as a group on their next American tour!