Time to inspect the tree:
What is it? Can I eat it?
Time to hang the ornaments with care:
Mom? Is Biscuit supposed to be taking the ornaments off
after you put them on?
Time to light up the alien starship...what? Your tree doesn't have a Klingon Bird-of-Prey? Why not?
After looking down the barrel of our phaser banks, people are
very peaceful.
Time to finish off a knitted project: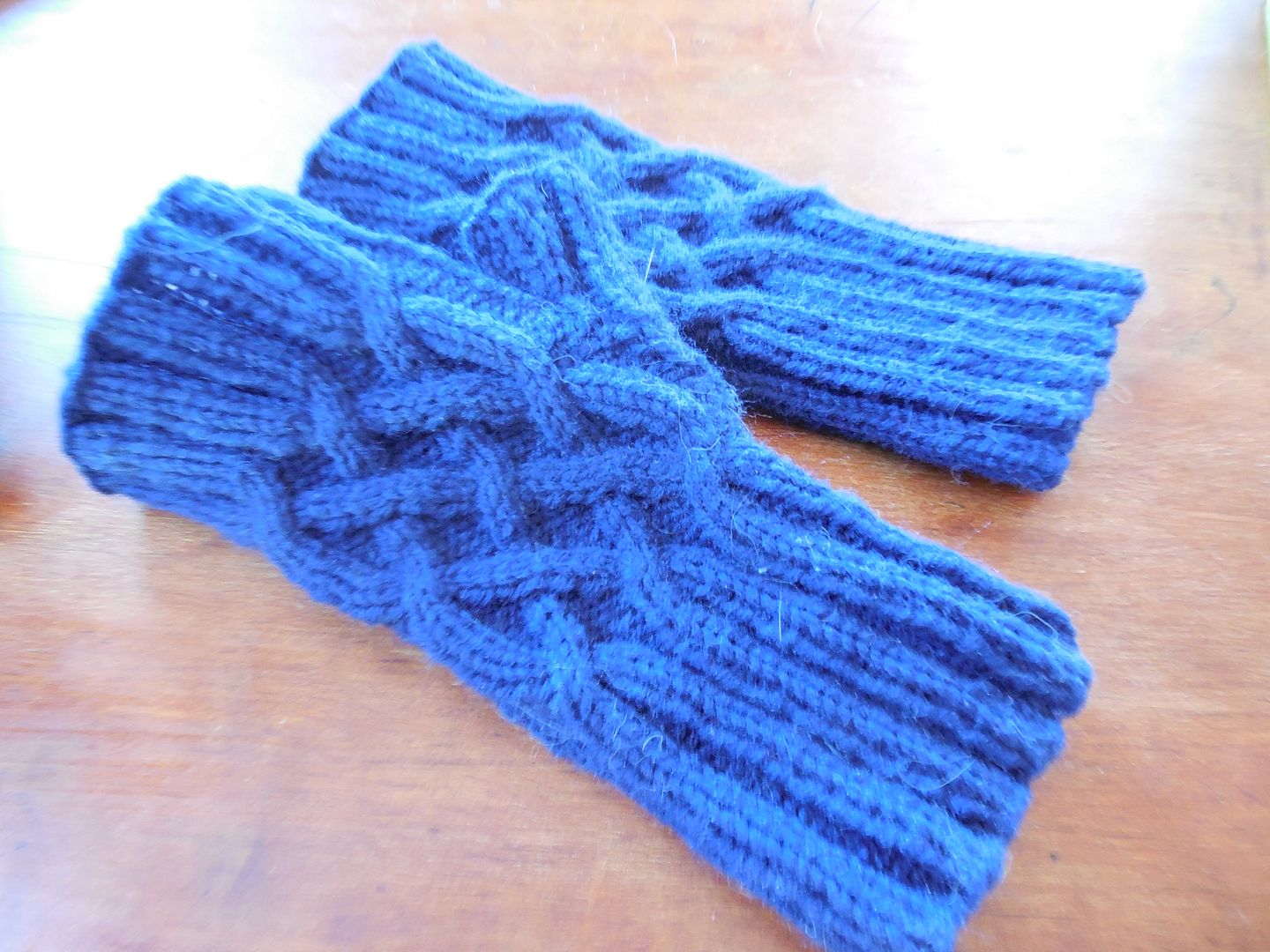 Gifted to a coworker before he left on vacation this week.
And in general ramp up the holiday spirit!
A few more cookies, a little more knitting, a little wrapping and I'm all set! How about you?